Voted Best Movers in St. Augustine, Twice!
Since 1995 Ponte Vedra Movers have taken great pride in being a locally owned and operated moving company that puts "being good neighbors" above everything else. That simple yet powerful idea is why we go the extra mile to provide you with the best possible moving experience possible.
Our Packing Services Help to Make Your Move Efficient and Trouble-free
Residential, Commercial, Local, and Long-Distance Moving Services
Preparation, planning, and "doing your homework" almost always pay off in the end. Just like a good pilot never takes off before having a flight plan, and Tom Brady never took to the field without have a game plan, an efficient, trouble-free move is dependent upon planning and packing services. At Ponte Vedra Movers we have the experience as movers in St. Augustine to pack up your office and home furnishings in an efficient, methodological, and quick manner that makes your move as trouble-free as possible. And more importantly, our moving and packing services protect your valuable furniture and belongings from being damaged during your move. That's just what good neighbors do!
As licensed and insured movers, our packing services include:
• Furniture quilt padded and shrink wrapped, and mattress covers at NO extra charge
• Complete breakdown and reassemble on any furniture
Convenient and Dependable Residential Movers
As movers with decades of experience, our professionals can safely pack up and protect your belongings in a fraction of the time that it might take you. To continue with the football analogy, we're constantly functioning as if we were on the two-minute drill. What takes you days might take us an hour or less. Our efficiency as movers in St. Augustine allows us to complete your move in a day or less, instead of over a few weekends.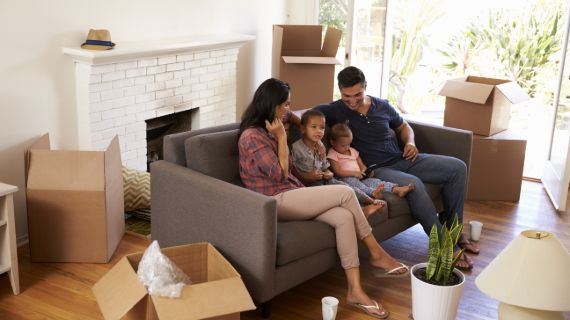 That allows us to work according to your schedule, just like good neighbors do. And with us doing the heavy lifting and sorting, your stress level stays at a manageable level. Contact us to schedule.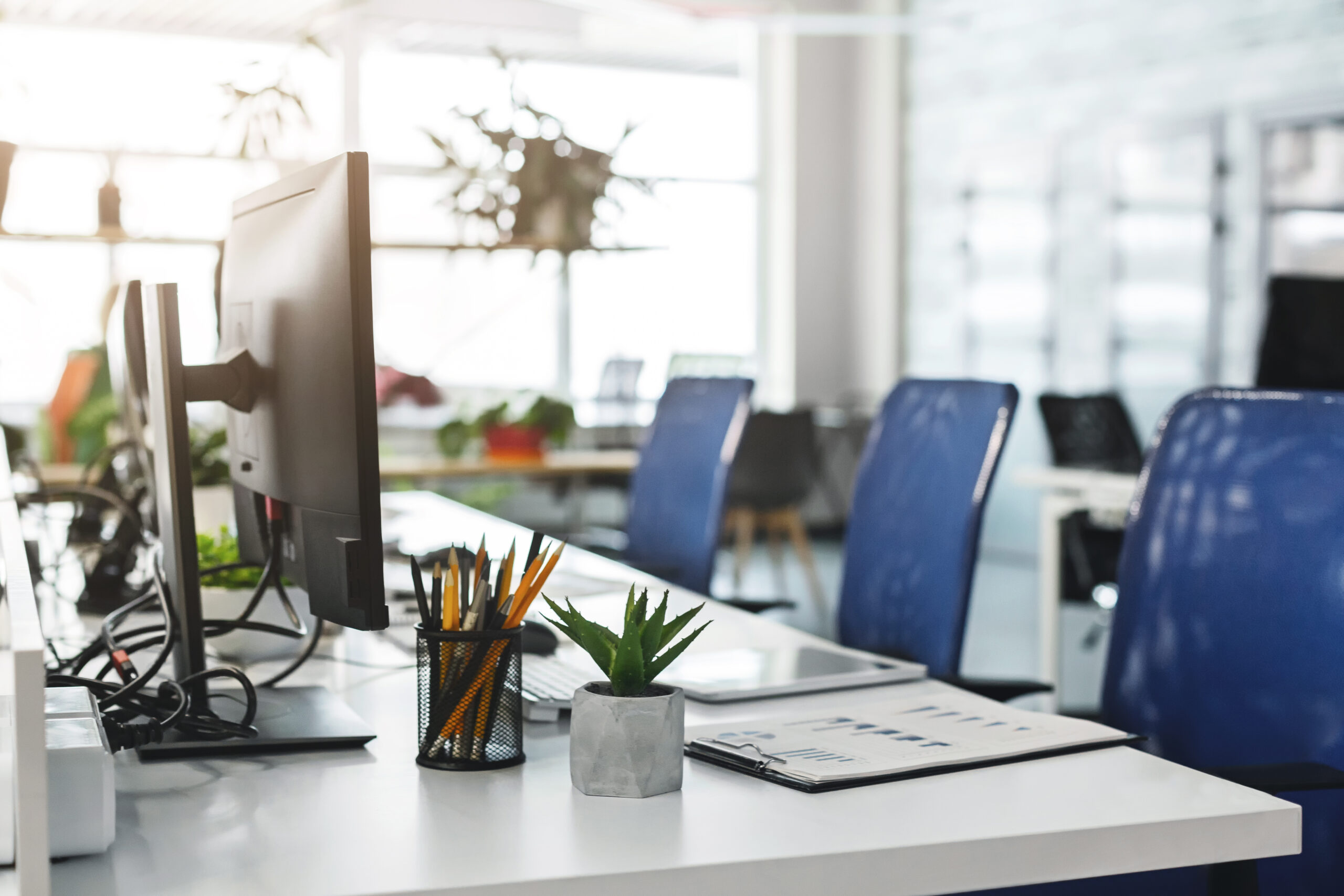 We Also Offer Commercial Moving Service
If you are moving your office or your retail shop to a new city in Florida, there are many unknowns. One that can be written in stone though, is that any downtime means no revenue, and that just won't do. As professional movers in St. Augustine, we can dramatically decrease your downtime and help your bottom line by completing your commercial move in as little time as possible. Whatever office furnishings you trust us to move, you can rest assured that we are the movers you can trust to transport your valuables across St. Augustine, or across Florida, damage-free.
Sticking with the football analogy: We play on all levels, high school, collegiate, and professional, and we never fumble.