When it comes to satisfying our clients, nothing is more important than experience and personal service. So, I invite you to complete the contact form and then I'll be able to call or email…
All of our employees carry with them a wealth of experience to ensure professional results each and every time. We are not satisfied with our work until you are. And that's a guarantee…
Ready to plan your big move? Fill out our contact form or give us a call to get started today…
Welcome to our website
We have been in business for many years and take pride in serving the surrounding area.
All of our employees carry with them a wealth of experience to ensure professional results each and every time. We are not satisfied with our work until you are. And that's a guarantee.
Ponte Vedra Movers has been able to grow because we take the time to make sure even the tiniest of details is managed. There really is no other way.
Contact us today to find out how we can help you. It's our pleasure!
Professional Movers in St. Augustine
Since 1995 Ponte Vedra Movers have taken great pride in being a locally owned and operated moving company that puts "being good neighbors" above everything else!
Convenient and Dependable Residential Movers
Our professional movers have decades of experience and will safely pack up and protect your belongings in a fraction of the time that it might take you. To continue with the football analogy, we're constantly functioning as if we were on the two-minute drill. What takes you days might take us an hour or less. Our efficiency allows us to complete your move in a day or less, instead of over a few weekends.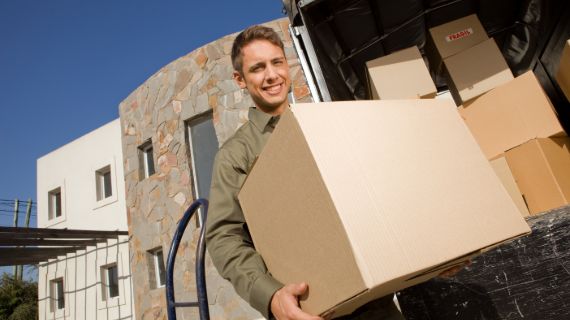 When it comes to satisfying our clients, nothing is more important than experience and personal service. Understanding and exceeding your expectations is my objective…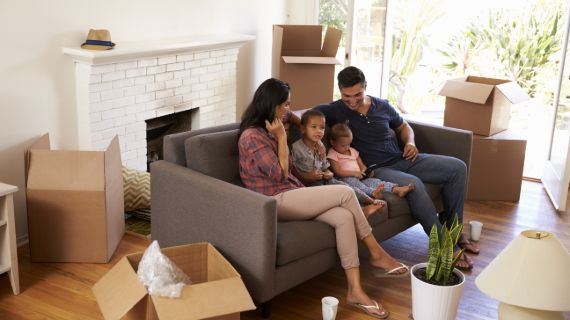 All of our employees carry with them a wealth of experience to ensure professional results each and every time. We are not satisfied with our work until you are. And that's a guarantee…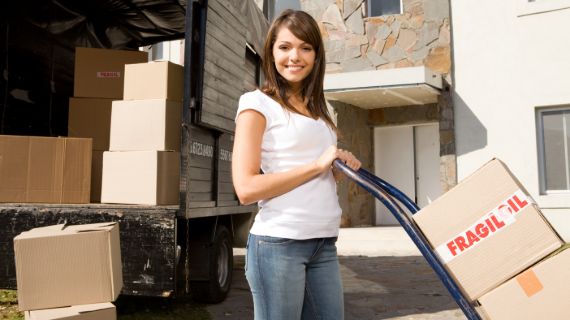 For more information on our services and experience, feel free to fill out our contact form or call us…